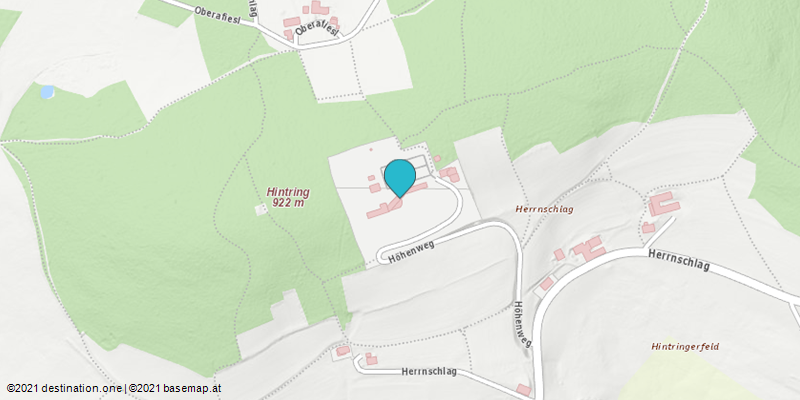 AVIVA make friends ****s
Special features
Wifi (free of charge)
Pets allowed
Sauna
(Outdoor) swimming pool
Indoor pool
Suitable for groups
WinterWonderWorld at AVIVA.
December through March
Altitude. Mountain sun. High spirits. Winter at AVIVA has got it going on!

The colourful programme ranges from skidoo riding to cross-country skiing with an in-house Nordic test centre to a torch-lit hike with a mulled-cider stop on the AVIVA Alm. Snowflake magic and red-cheek feeling included.
Because a winter holiday at AVIVA means relaxation, making contacts and leaving your everyday life behind!

A box seat for winter
Hotel AVIVA****s in the Mühlviertel is inviting you to the winter wonderland - having a good time and working out together in the snow. The view spreads over snowy hills of the Mühlviertel into the distance - and inspires you to get active in nature. An exciting alternation of activity and relaxation complement the short holiday.
Legal contact information
Vertretungsverhältnisse:
Hotel AVIVA Betriebs GmbH

Catering
Other information on catering
International cuisine, vegetarian dishes, regional specialties, wellness meals, small works of art – a big effect. Breathtaking experiences for your palate. Ingredients and spices from all over the world, cleverly combined to create a festival of taste – our culinary arts awake new lust for life and seduces you with all your senses in a new world of pleasure. Let us mesmerise you. Is there anything more wonderful and homely than philosophising in the AVIVA Restaurant with a panorama view of the the fine taste notes and extravagant meals? Eating is communication – a shared experience that connects people.
Prices
Single room: From € 128,00 To € 148,00 (per person/Night)
Doubleroom: From € 98,00 To € 118,00 (per person/Night)
Suite: From € 178,00 To € 198,00 (per person/Night)
General price information:

Experience AVIVA and find out online about availability. We will gladly give you information on the telephone on +43 (0) 7216 37600 or per e-mail at info@hotel-aviva.at! The following services are included in your stay: AVIVA INCLUSIVES * Accommodations in a mulit-view room * Generous breakfast buffet * AVIVA sweet snack in the afternoons * Daily 5-course dinner, salad and cheese buffet * AVIVA Dance Club for celebrating and evening programmes * Outdoor & indoor activity programme with a body vitaltrainer for body, mind and soul * Free use of mountain bikes and hiking poles * 2,000 square metre spa area with a wellness garden, swimming pond and outdoor whirlpool * Work out in our gym * BodyCoach Vibro * Bathing bag including bathing slippers and bathrobe for the length of your stay * Internet * IP TV room prices - multi-view room for 2 days / 1 night: 128.00 euro mark-up Fridays - Sundays & on bank holidays 10.00 euro per person and night marku-up suite 50.00 per person and night. Further information available at www.hotel-aviva.at

Multi-view room for two people, starting at € 108.00

Multi-view room for one person, starting at € 128.00

Payment methods

Visa

Mastercard

Debit card

Quick
Discounts
Discounts (Age-related / Groups):
Discounts for tour operators / travel agents
Discounts (Memberships)
Unterkünfte