Arte Hotel Linz
Linz, Oberösterreich, Österreich
W-Lan

sauna

Suitable for groups

Non-smokers

---
Placing accents, the art of creating space for living, allowing the visitor to plunge into the cultural scene of the city. 80 gigantic images are shown on 7 floors, which are each dedicated to one of Linz's major art institutions. A hotel can be more than just a place to stay - the arte Hotel Linz is more, a place that combines art, culture and the cosiness of your own home. It is inspirational and different in style, guests are invited to enjoy the individuality and charms of a new hotel concept. Be prepared to be surprised.

Single room
Prices per person, per night
With breakfast: From 99,00 €
Double room
Prices per person, per night
With breakfast: From 99,00 €
Number of rooms/beds, maximum occupancy
Number of rooms: 73
Number of beds: 143
Number of rooms per room type
Room suited for wheelchair users: 1
Room information
Air conditioning
handicapped accessible rooms
General equipment
Elevator
Wifi (free of charge)
Gastronomy
Catering
exclusive catering by DoN Catering
Information
Largest seminar room: 60m²
Largest seminar room: 50 Persons
Total internal floor space: 350m²
venue location - free technical equipment
Beamer
W-Lan
Whiteboard / flip chart / pinboard
Hybrid offer: large projection (beamer, screen)
stable internet (down: 250mbit / s; up: 25mbit / s)
ParkingParking fees
15 € for 24 hours
Number of stars according to the chamber of economy
not specified
Prices per person, per night
Single room: From € 99,00
Doubleroom: From € 49,50
Suitable for groups
Suitable for families
Room / apartment available for non-smokers
Please get in touch for more information.
Room details
Room details
Room name
Area
Cinema
Parliament
U-shaped form
Room height
Roundtable 1
60

m²

50
22
22
2

m

Roundtable 2
42

m²

24
12
12
2

m
Cinema Parliament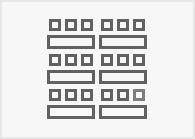 U-shaped form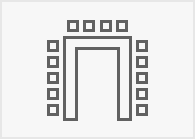 Room details
Room details
Room name
Area
Cinema
Parliament
U-shaped form
Gala
Cocktail
Room height
Barbereich
200

m²

100

m

Businessapartment
35

m²

4

m

Wintergarten
50

m²

35
16
20
3

m
Cinema Parliament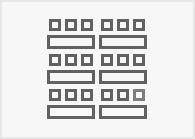 U-shaped form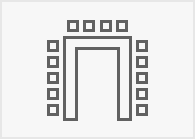 Gala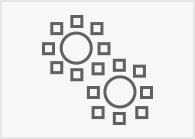 Cocktail