City-Hotel
Linz, Oberösterreich, Österreich

W-Lan

sauna

pets allowed

Suitable for groups

Non-smokers
---
A young charming and individual place for fastidious guests appreciating excellent service. A place of high standard, meeting and demand for modern living. Breakfast buffet is served in our enchanting winter garden. Sunny terrace, sauna, fitness facilities. 5 walking minutes far from the Design Center and the new music theatre.

Information
Total external floor space: 102m²
Total internal floor space: 140m²
venue location - free technical equipment
Beamer
W-Lan
TV
Whiteboard / flip chart / pinboard
Room details
Room details
Room name
Area
Cinema
Parliament
U-shaped form
Gala
Cocktail
Room height
Seminarraum 1
65

m²

30
30
30
30
50
3

m
Cinema Parliament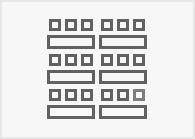 U-shaped form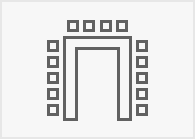 Gala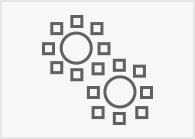 Cocktail Seminarraum 1
Location: Indoors
Extras Technical equipment
Number of rooms/beds, maximum occupancy
Number of rooms: 69
Number of beds: 160
Number of rooms per room type
Multiple bedroom: 1
Room suited for wheelchair users: 1
Room information
Air conditioning
handicapped accessible rooms
Room amenity
Tub
Internet access
Minibar
TV
W-Lan
General equipment
Elevator
Wifi (free of charge)
Prices per unit, per night
Single room: From € 98,00
Doubleroom: From € 125,00
Multiple bedroom: From € 165,00
Completely suitable for wheelchairs. The object complies with the legally stipulated ÖNORM.
ParkingParking fees
7 € per day
Number of stars according to the chamber of economy
4 Stars
Suitable for groups
Pets allowed
Suitable for families
Room / apartment available for non-smokers
Contact
---
City-Hotel
Schillerstraße 50-52
4020
Linz
Phone
+43 732 652622
Fax machine
+43 732 651308
E-Mail
cityhotel_linz@aon.at
Web
www.cityhotel.at
http://www.cityhotel.at

---
Contact person
Johanna Huemer
---
Legal contact information
City-Hotel GmbH & Co. KG
Schillerstraße 52
AT-4020 Linz
---
---