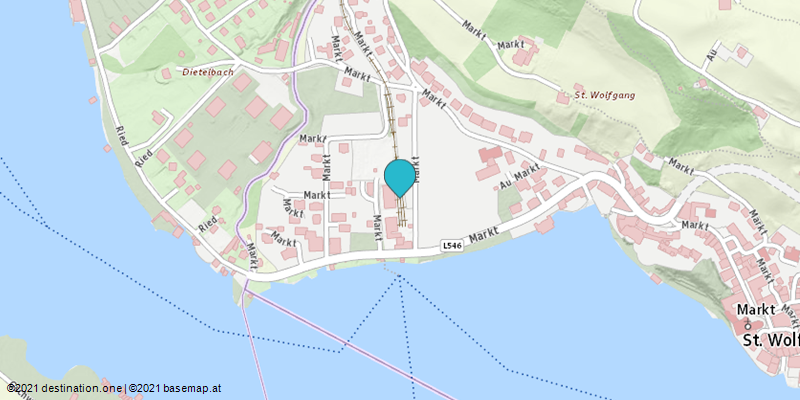 Schafberg Run 2020
Special features
All weather
Suitable for groups
Event date(s)
24.05.2020 / 09:30 - 14:00
Event information
The challenges are extraordinary in any case: with gradients up to 26% and 1.190 m height difference it is one of the toughest mountain races in Austria.
Cog wheel railway vs. Runners
2007 Helmut Schmuck succeeded in getting the course record from 1986 to improve to one seconds. The best brand is now at 43:03 minutes, and clearly under the cog railway ride of 45 minutes.
Endorphin distribution guaranteed
Not only the view of the magnificent alpine panorama and of five Lakes in the Salzkammergut spur on the best extreme sports-athletes. Already more than 20 years ago the run was one of the absolute adventure race among races. Also this year he will again demand runners. Only real "Wade grosbeak" can do it with the target of the Schafberg and the new course record.
The route
By starting at the bottom station of the Schafbergbahn at 9.30 a.m. (540 m) the time is running. Along the railway tracks the runner pass the Dorner and Schafbergalpe, always aimed at the peak of the Schafberg (1.730 m) forward. The track has a lot to offer, from lush green pastures on screes with numerous switchbacks and steep paths to vertical sloping rocks. Not the distance of 5.8 kilometers ensures tension, but the approximately 1.190 meters in altitude, some with gradients up to 26% to overcome. The athletes have to devide their forces. Whether this year the record could be broken again, the award ceremony at the Hotel Schafberg will show.
For further information please ask by phone +43 6137 7255 or via mail: maria.e@wolfgangsee.at

Suitability
All weather
Suitable for groups
Suitable for teenagers
Suitable for seniors
Suitable for single travelers
Suitable for friends
Suitable for couples
My recommendations / My partners
Sportveranstaltung
Date: 24.05.2020, 09:30 - 14:00
Event location: Schafberg Mountain Railway

Sunday, May 24, 2020 The race against the Schafberg cog wheel railway. . The challenges are extraordinary in any...