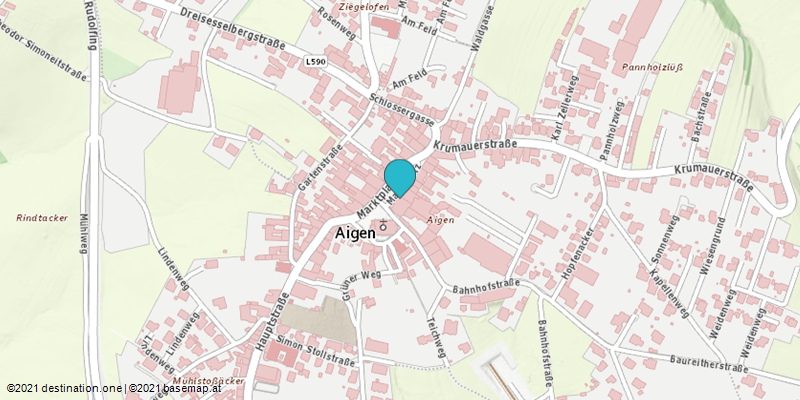 Cross-country skiing in Böhmerwald (Bohemian Forest) (7 nights)
Special features
From price
€ 798,00 per person
Bookable from: 1 person
Nearly 78 km of ski tracks of different difficult levels are right at the feet of cross-country skiiers.

Luxury from morning to evening - Almesburg luxury hotel

BREAKFAST
7.30am to 10.30am in the hotel restaurant
The best start to the day is a breakfast just as you like it. At the Almesberger Hotel, you can select from the plentiful buffet as the whim takes you, whatever your heart desires - "sweet to savoury" via high-fibre or low-fat through to the healthy treats in the organic corner.

VITALITY CORNER AND TEA BAR
Full day in the spa area
Fruit, dried fruit and nuts are the most wholesome snack that you could enjoy. In addition, you should drink enough particularly when using the spa area. Experts recommend at least 1.5 to 2 litres per day. Our vitality corner offers the perfect rehydration opportunity, with fresh Mühlviertel spring water and a large selection of fine tea varieties for your enjoyment.

HOME-MADE CAKES
3pm to 4pm in the Pfandl
In typically Austrian tradition, we invite you to enjoy home-made cakes and sweet regional specialties in the afternoon. Fluffy and freshly baked every day in the Almesberg kitchen, they are absolutely worth a "little sin". Our patisserie is however often sweetened with Stevia or made without flour ("low carb") - for a sweet treat without regrets.

GOURMET DINNER
6.30 to 8pm in the Hotel Restaurant Almesberger:
In the evening, it is high time for the finest culinary delight in the Hotel Almesberger. In the beautiful and cosy surroundings, the 6-course gourmet dinner with a large salad buffet makes any gourmet heart beat faster, or our chef will surprise you with a fantastic themed buffet. With this we will serve you selected top quality wines from the hotel's own wine cellar. In addition, you have a daily vegetarian menu available. ​
Services
7 nights incl. Almesberg Gourmet Board
+ free cross-country ski pass
+ a guided cross-country tour
+ a partial massage
Possible date of arrival
Daily.
Suitability
Suitable for seniors
Suitable for friends
Suitable for couples
Particularly suitable for
Offer
From
€ 798,00
(per person)
OFFER
Cross-country skiing incl. cross-country skiing in **** luxury and spa hotel Almesberger
Time period: 02.12.2018 - 31.03.2019