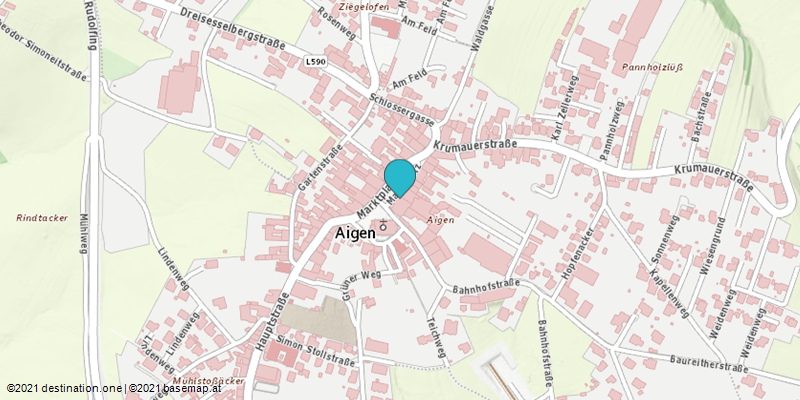 Days of delight at a ****S delight and wellness hotel
Special features
From price
€ 310,00 per person
Bookable from: 1 person
Culinary gourmets can look forward to a journey for all senses at Hotel Almesberger. Enjoy the benefits of a hotel of delight in Upper Austria for a few days. ​

During this delightful holiday, everything revolves around beer. Be it on the inside with a sip of unique Almesberger-Bräu or on the outside while relaxing in a beer-tub bath or with a beer-stamp massage by friendly in-house massage therapists.

A visit to the only monasterial brewery in Austria will lift you up to a top-level of beer flavour
Services
3 or 4 nights
including Almesberger Genusspension* (Almesberger board of delight)
a small beer by Almesberger Bräu as a welcome
a brewery tour at Stiftsbrauerei Schlägl (Schlägl monasterial brewery)
a beer-tub bath
a beer-stamp massage
* GENUSSPENSION
BREAKFAST
7.30 until 10.30 a.m. at the hotel restaurant
The most wonderful start to the day is a breakfast completely to your own taste. At Hotel Almesberger, you can choose whatever your heart desires from the large buffet just as the fancy takes you - from sweet and sour to alkaline and fat-reduced to healthy delicacies in the organic corner.
VITALITY CORNER AND TEA BAR
All day in the wellness area
Fruit, dried fruit and nuts are the most easily digestible snacks you can treat yourself to. Furthermore you should drink enough during your wellness stay. Experts recommend at least 1.5 to 2 litres per day. For this purpose, fresh Mühlviertel spring water and a large selection of teas is available to you in the vitality corner.
HOMEMADE CAKE
03.00 to 04.00 p.m. at Pfandl
Following the typical Austrian tradition, we are treating you to homemade cake and sweet regional specialities in the afternoon. Fluffy and baked fresh every day, they are definitely worth a small indulgence. Even though our pastries are sweetened with stevia or made without flour every now and then ("low carb") - for sweet delight without regret.
DINNER OF DELIGHT
06.30 until 08.00 p.m. at
Hotelrestaurant Almesberger
:
The evening at Hotel Almesberger is a time of top culinary delights. In a beautiful and cozy atmosphere, the 6-course gourmet dinner with a large salad buffet makes every epicure's heart beat faster; or our head chef surprises you with a wonderful themed buffet. If desired, we will also serve selected top wines from our in-house enoteca to go with it.
Furthermore, there is a vegetarian meal as a choice every day.
Itinerary
Please contact the Almesberger Team for information!
​
Possible date of arrival
Daily.
Suitability
Suitable for seniors
Suitable for friends
Suitable for couples
Particularly suitable for
Offer
From
€ 310,00
(per person)
OFFER
Makes any delight-lover's heart beat faster
Time period: 06.01.2019 - 22.12.2020